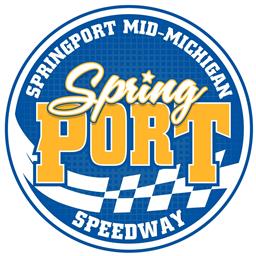 6/24/2022
Springport Mid-Michigan Speedway
---
MSU SOLAR RACING returns too Springport Mid-Michigan Speedway
Sunday June 26th Michigan State University Solar racing team returns too Springport Mid-Michigan Speedway. The Team will hold a full day of practice starting at 8 am and our front gate will be open too the public at no charge.
In the early 1990's the Densmore family also worked with the MSU team to make the track available for testing and we are excited to help this Student run program from MSU.
Stop buy for a bit and watch a totally solar powered race car, built buy students to advance our solar power capabilities across the world! Its free!
---
Submitted By: Curtis Ainsworth
Back to News