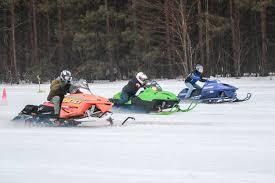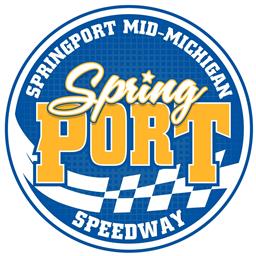 12/26/2022
Springport Mid-Michigan Speedway
---
Snowmobile Drag Racing
Happy holidays everyone here are the details for the January 28th snowmobile drag races.
Snowmobiling has been a big part of our family life, from grampa's to babies we have enjoyed this sport for years. We have decided to host a day of fun with drag racing, oval racing, and groomed trails across the property.
This event will be very simple, we hope to draw YOU and your family to this event for a fun filled day on the sleds.
This event starts at 9am, the drag strip will be available for from 10am until 11:30am for test and tune. Racing starts at NOON.
DRAG RACING- 500' drag strip with 1300' of run off, will cost $20.00 per entry.
Stock divisions- 500cc and under, 600cc, 700cc, 800cc, 900cc, 1000cc
Unlimited divisions- Under 1000cc and over 1000cc
Trophies for all divisions will be awarded by Countryside Trophies and awards.
NO CASH PRIZE'S this is strictly for family fun.
The only charge for this event is for participating in the snow drags! All other activities for the day are FREE!
Restrooms will be available with concessions and warming stations, so stop out and watch the fun, enjoy some hot cocoa!
PLEASE, Questions for this event? call Curt at 269-967-0494.
---
Submitted By: Curt Ainsworth
Back to News